As we all know, the cost of the LCD panel accounts for about 80% of the total cost of the TV set, which has played a decisive role in the price of the complete set. Therefore, the trend of TV panel prices has also been affected by the "barometer" of the TV terminal market.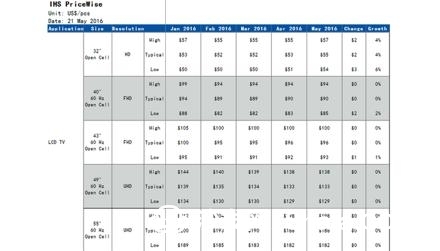 Recently, the market adjustment agency IHS announced the recent international market TV panel prices, the data display panel prices even went up! The data show that 32-inch 720P HD panel, the highest price rose 3 US dollars, the highest offer is 57 US dollars. 40-inch 1080P full HD panel, the highest price rose 2 US dollars, the highest offer is 94 US dollars. 43-inch 1080P full HD panel, the highest price rose 1 US dollar, the highest offer is 100 US dollars.
However, the prices of 49-inch and 55-inch 4K ultra-high-definition panels currently on the market are relatively stable, with the highest bids being 138 US dollars and 198 US dollars respectively. In general, starting from the second quarter of 2016, as TV makers continue to increase their orders for large-screen TV panels, many panel makers have shifted their production focus to large-screen panels. Small-sized panel production, such as 32-inch panels, has decreased. Therefore, there is a slight increase in prices and it is also reasonable.
Therefore, the so-called price increase of LCD panels is only a natural adjustment of the contradiction between supply and demand of some models. It is somewhat similar to the reason that the prices of the old and small-capacity memories are higher in the PC market. However, whether the price increase for some LCD panels will bring about a "butterfly effect" or whether it will become a "malicious marketing" for some businesses to take advantage of speculation and create panic, we should also pay close attention.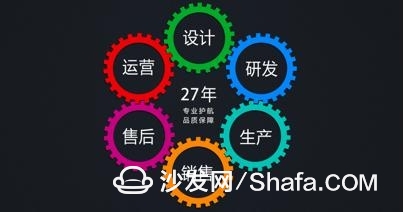 For pure-play Internet brands such as LeTV, this news is not a good news, but it has little effect on the cool-won impact of Internet brands that have the backing of Skyworth technology. Kukai has its own integrated smart TV manufacturing industry chain, and has accumulated nearly 30 years of resources and foundations from design, R&D, production, sales, after-sales, and operations. In particular, Coocaa's sharing of Skyworth's manufacturing capabilities has enabled CoolTV to compete with its domestic traditional brands in hardware quality, leading other Internet TV manufacturers.
The key is that Coolopen and Skyworth have a strong supply chain advantage. Skyworth and LG are long-term strategic partners with unique advantages in their supply chain. Coocaa can lead other Internet TV manufacturers at least six months to get first-hand screen resources. The number of bodies is sufficient to avoid the phenomenon of futures; on the other hand, after-sales products are more secure.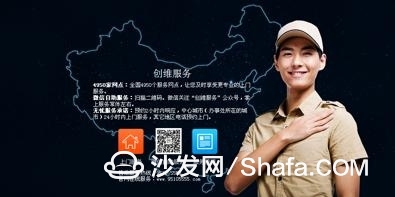 Therefore, we have seen that CoolTV has always maintained a very high price/performance ratio, while the price has always remained stable and its supply is adequate. It is a brand that consumers should trust.
Solar Flood Light,High Quality Solar Flood Light,Solar Flood Light Details, CN
Wuxi Shengda Yukun Energy Development co.,Ltd , https://www.xlite-solarlight.com