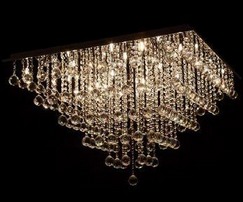 At the 2013 China Lighting Forum recently held, the issue of plagiarism in the lighting industry design program attracted the attention of many participating experts. According to Tu Qiaoling, secretary general of the Zhongshan Semiconductor Lighting Industry Association, there are 12,700 industrial and commercial enterprises for lighting and accessories in Guzhen Town, Zhongshan, and less than 100 companies have set up R&D centers. She proposed that she hopes the government will support the establishment of a lighting industry R&D center.
Industry design scheme plagiarism becomes popular

A set of lighting design programs, can be seen on the market for a week, "cottage version", which is a common phenomenon in the town lighting industry. However, the "Shanzhai version" was only a simple imitation of the appearance, so there has been "bad goods in the market," and inferior products have become increasingly fierce price wars.
This situation makes many companies with independent property rights and research and development feel embarrassed. Zhongshan Junlilai Electronic Technology Co., Ltd. mainly manufactures LE D lamp driving power. Wei Jianzhi, the general manager of the company, said that even at the light fair held at the end of last year, there was no publicity for the product quality of the company. All advertised with low-priced products. Wei Jianzhi said that the "price war" will only destroy the Zhongshan lighting brand and eventually lose the domestic and foreign markets.

Less than 1% of companies with R&D centers

Tu Qiaoling said that not focusing on technology research and development is the bottleneck currently facing the lighting industry in Zhongshan. In Guzhen Town, Zhongshan City, there are 12,700 industrial and commercial enterprises for lighting and accessories, including 7,497 lighting and lighting businesses, but there are less than 100 companies that have set up R&D centers.
In early July of this year, Hung Kee Lighting Factory closed down. The factory has an annual output value of over 100 million yuan, but actually there is no R & D personnel. Tu Qiaoling said that Xiongji purchased poor raw materials and assembled unqualified products. The customer therefore refused to pay, which resulted in the breakage of the capital chain and the closure of the company. Henglan, a company official who declined to be named, said that Zhongshan Lighting has formed an industry atmosphere of low-end processing. A single company to do research and development needs to bear certain economic pressures. The most important thing is that the products developed independently will also be quickly copied by other companies, and the value of R&D teams will be hard to show.

[industry voice]

Hope the government supports the establishment of an industrial R&D center

Tu Qiaoling said that the construction of R&D centers is the only way for the healthy and lasting development of companies and even the industry. However, the lighting research and development center is a very strong project, involving light bulbs, light pipes, shape, heat dissipation, optics, etc., and needs to be well integrated with furniture, building materials, and decorative objects. R & D overall, in addition to the difficulty of a single enterprise Apart from this comprehensive work, it is difficult to support financially. Tu Qiaoling suggested that the government should be able to intervene to support the establishment of an industrial R&D center in Zhongshan to conduct comprehensive research and innovation in Zhongshan lighting industry. However, she also admitted that Zhongshan has a certain degree of difficulty in establishing an industrial R&D center. Previously, there had been preliminary communication with relevant government departments on various occasions and no response was received.
Smart RGBW bulbs add RGB colorful light based on the traditional warm light, they are suitable for home, bars and offices.
Now two control ways of Smart RGBW Bulb are for choice, 2.4G remote control, and bluetooth mesh phone control. Users can choose the light mode according to time, scene and mood, adjust the brightness, color temperature and light color according to the intention. Using energy-saving and high-quality LED light beads, the light source is stable without stroboscopic, effective life can be more than 20000 hours. Bulbs can meet international quality standards and pass tests by TUV Rheinland. EMC, RED, LVD, ROHS, REACH, ERP, FCC certification can be provided.
The control software and hardware of bulb are independently developed by our team, based on two different communication protocols: 2.4G wireless and Bluetooth Mesh.
The remote control is designed exclusively, using 2.4G wireless technology, the advantage of 2.4G is the low signal frequency, small attenuation when propagating in air or obstacles, control distance is 20m. Low power consumption, only needs 4 AA batteries to be used for two years.
The App is developed on the most advanced Bluetooth Mesh technology. [LinkupHome" App can be downloaded from the App store or Google Player, then you can control our product without any complicated steps. The App is stable, easy control and multifunctional.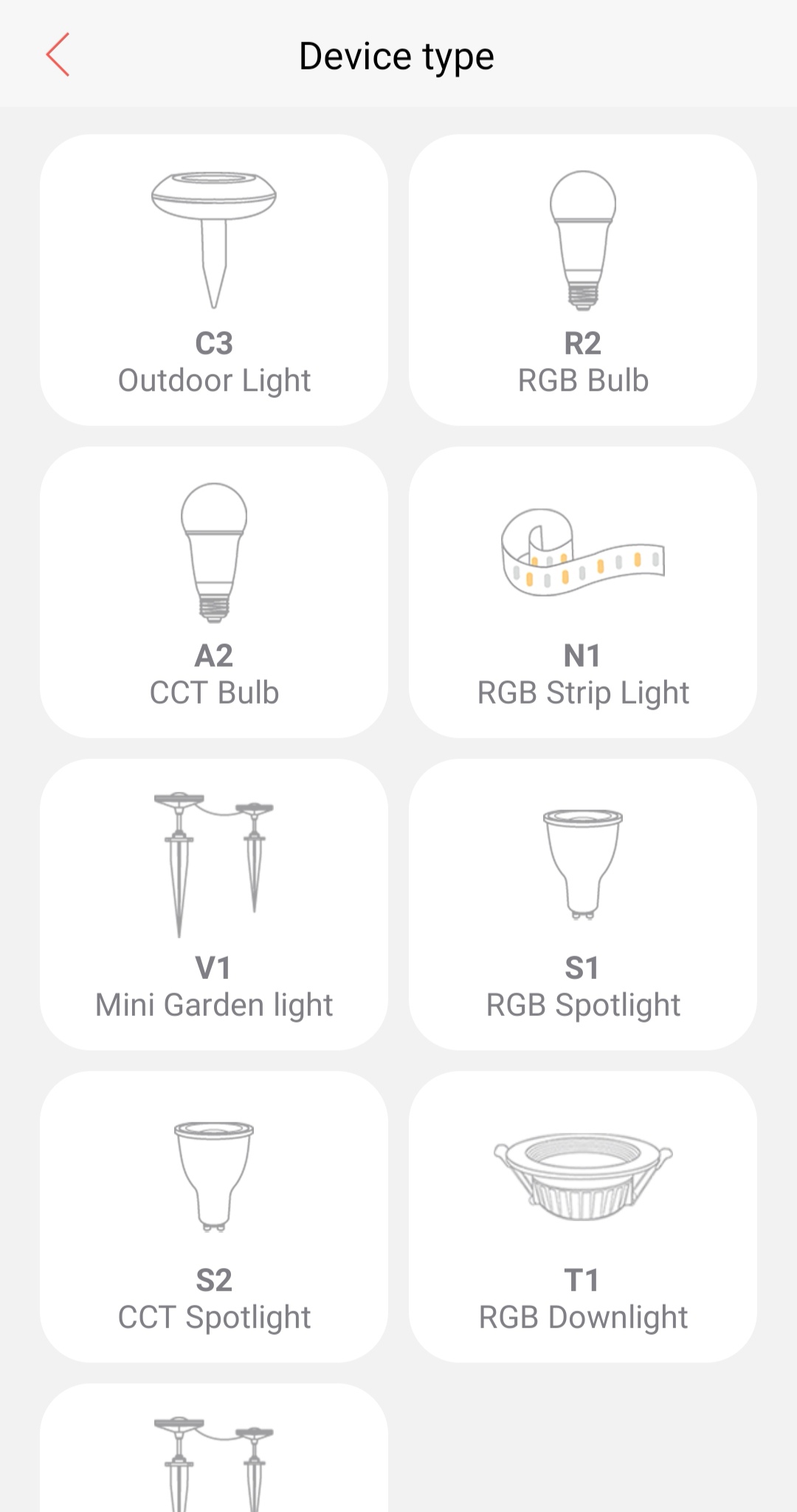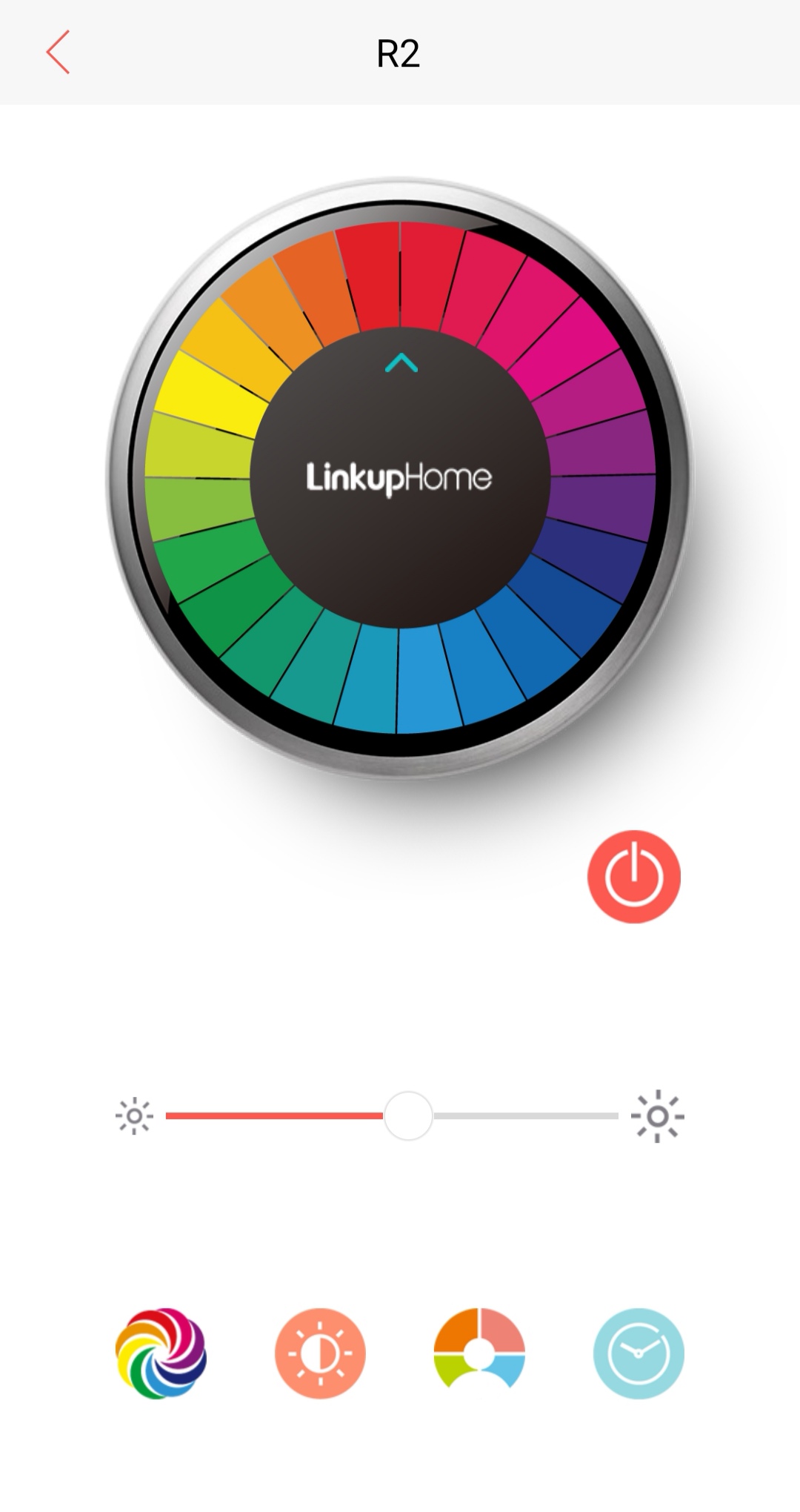 Smart Technology- Bluetooth Mesh
The advantages of Bluetooth Mesh are fast connect, low power consumption, no password required and Ad-Hoc Network. The Mesh function provides multi-to-multi-transmission between devices, and especially improves the communication capability of building large-scale network coverage. It is suitable for Internet of things solutions such as building automation and wireless sensor network that need to allow tens of thousands of devices to transmit in a reliable and secure environment.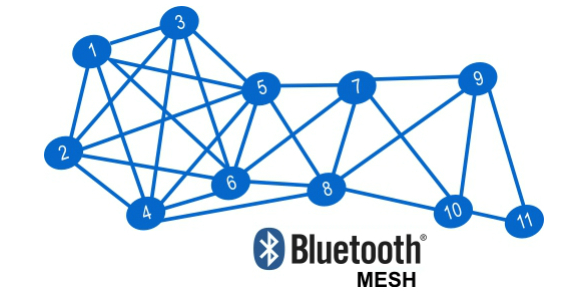 Product Parameters
Control distance: 20m
Product dimension: Dia66mm * H122mm
Material: PC & Aluminum & Nylon
Working Voltage: 100-240V
Frequency: 50-60Hz
Color Temperature: RGB+Warm White (3000K)
LED Power: 9.5W (710lm)
Base Type: E27/E26/B22 available
Warranty: 2 Years
Certification: CE(EMC,RED), ROHS,FCC
Smart RGBW Bulb
Smart RGBW Bulb,RGBW Light,Smart RGBW Spotlight,Smart RGBW Solar Lamp
Ningbo Homey Photoelectric Technology. Co., Ltd , https://www.linkuphome.com