The major enterprises in the industrial relay market are concentrated in the mid-end market. At present, the mid-end market is the largest market for industrial relays, accounting for about 70% of the total market share of industrial relays in the mainland. Most foreign brands and major industrial relay companies in the mainland are located in this market. At present, major industrial relay companies such as Omron, Izumi, Schneider and ABB are all positioned in the mid-end market. The customers in the mid-end market have certain requirements on product quality, and they are also sensitive to prices. They are also very concerned about the brand of industrial relays. Therefore, the leading companies in the mid-end market are mostly foreign-funded enterprises with better brand reputation and higher product cost-effectiveness.

At present, there are fewer high-end market companies. Representative companies are Siemens and Phoenix. Siemens's main push product is the integrated intermediate relay, which is larger than Omron's specification products; Phoenix's products are different from Siemens or Omron, and are independent innovation products.

Low-end market companies generally have smaller sales. The companies with large scale of low-end market are Zhengtai, Wendt, Delixi, etc. The sales scale of these low-end major companies is much smaller than that of the mid-market major companies. There are many companies in the low-end market, the market concentration is relatively low, and the customers' purchasing arbitrariness is strong.

Machinery and power industry are the main application industries of industrial relays. Currently, machinery and power are still the largest market for relay applications. They together account for more than 60% of the overall market share; metallurgy and petrochemical industries are also industries in which relays are used more often. Totally accounts for about 15% of the relay market; other industries such as transportation, cement, water treatment, papermaking, and military industries also use a large number of relays.

Omron has an absolute advantage in the mainland industrial relay market, and it holds a leading position in various sub-sectors. Izumi holds certain advantages in all major market segments of mainland industrial relays, but its market share in various sub-sectors is much lower than that of Omron. Companies that are more focused on the power industry, such as Panasonic and Tyco, have performed relatively well in the industry.

In addition, the low-end industrial relays in the mainland are also mainly used in the machinery and power industries, and their customers are mostly low-end machinery manufacturers or disk counters.

In the coming few years, the industrial relay market will maintain steady growth, and the market competition pattern will not change much. On the whole, the mainland industrial relay market will maintain a relatively stable growth trend. With the improvement of the overall economic environment, the industry growth rate will increase. Increased.

At present, the overall competition pattern of the industry is relatively stable, and Omron holds the absolute advantage of the market. In the short term, it is difficult for companies to threaten their market position. Major companies like Izumi, Hongfa, and Schneider will continue to maintain a good momentum of development and continue to maintain their position as major suppliers in the industrial relay market.
These OTG Usb Flash Drive are compatible with all Smart phones that have a Micro USB port. Such as Samsung, HTC, Nokia, Sony, Google, Huawei and other smart phones.
These Otg Usb Flash Drive are also compatible with all Iphoness that have a Micro USB port. Such as iPhone, iPhone 3G, iPhone 3GS, iPhone 4, iPhone 4S, iPhone 5, iPhone 5C, iPhone 5S, iPhone 6, iPhone 6 Plus, Usb Flash Drive for Ipad including iPad, iPad 2, iPad 3, iPad 4, iPad air, iPad mini, iPad mini 2, iPad mini 3, iPad mini 4 and more.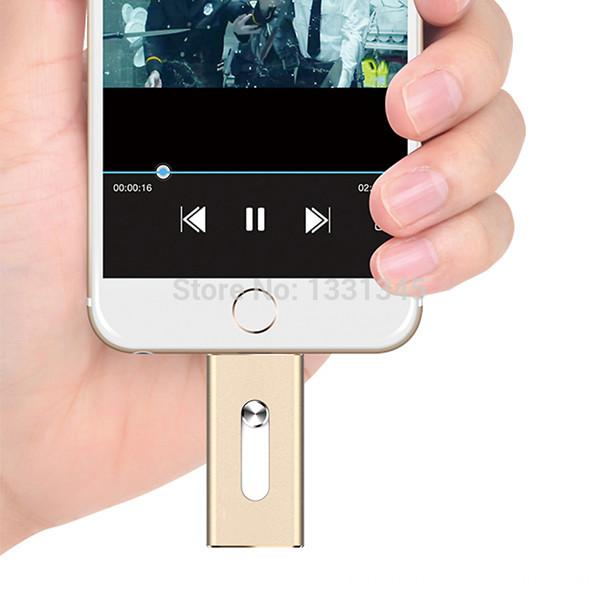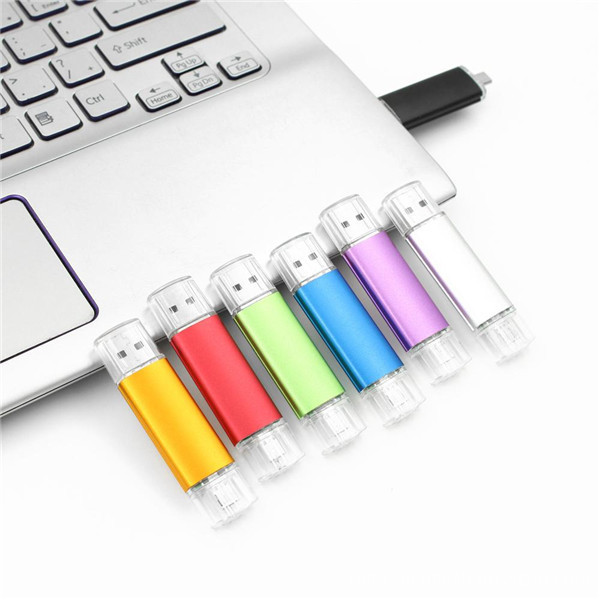 We are a professional Chinese manufacturer of OTG USB Flash Drive , and look forward to your cooperation!
OTG Usb Flash Drive
Otg Usb Flash Drive,8Gb Otg Phone Usb Flash Drive,Otg Multifunctional Usb Flash Drive For Iphone ,Otg Mini Usb Flash Drive For Ipad
Reteck Storage Device Co., Ltd. , http://www.reteck.com